Bluetooth Portable Speaker.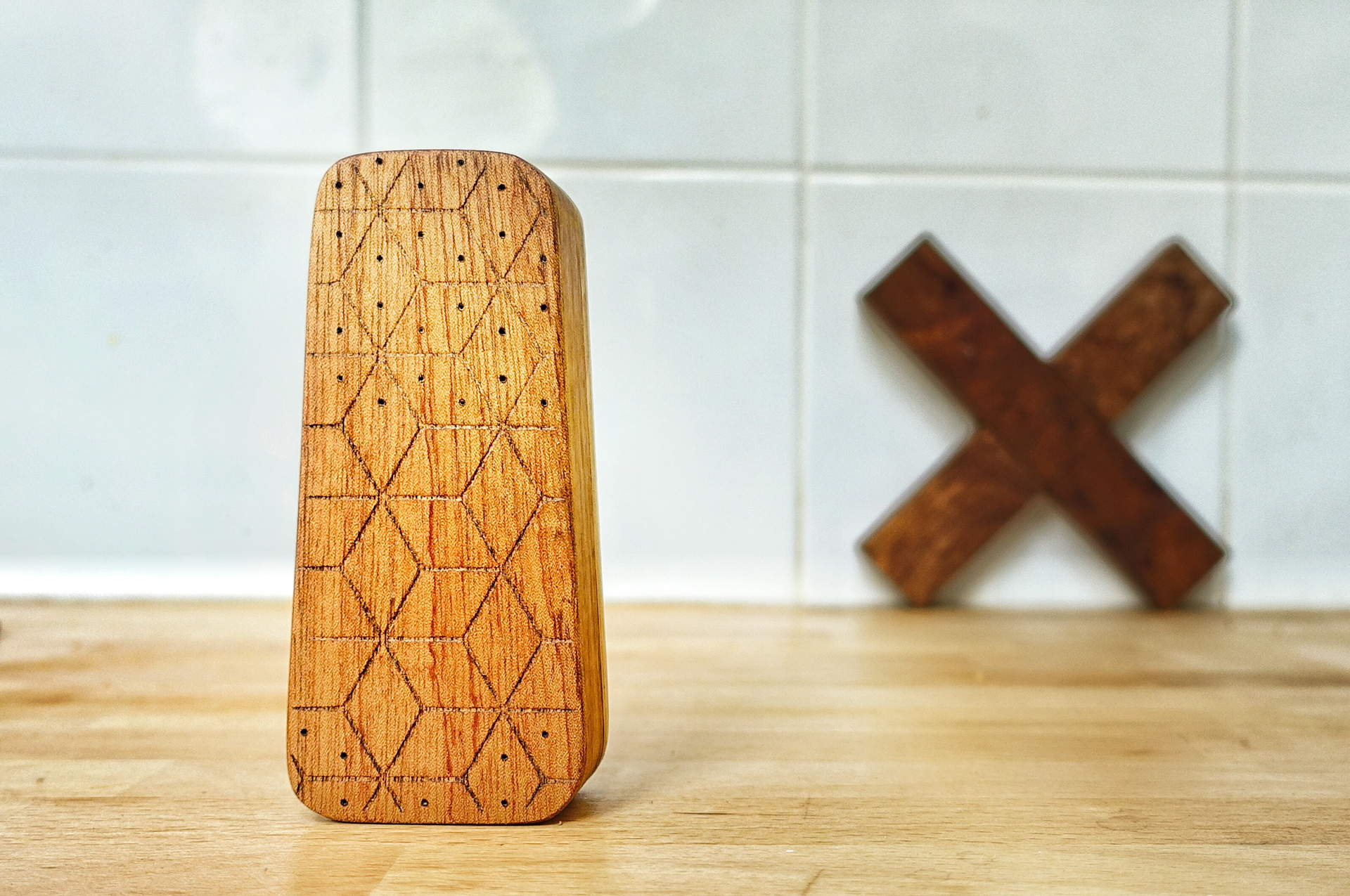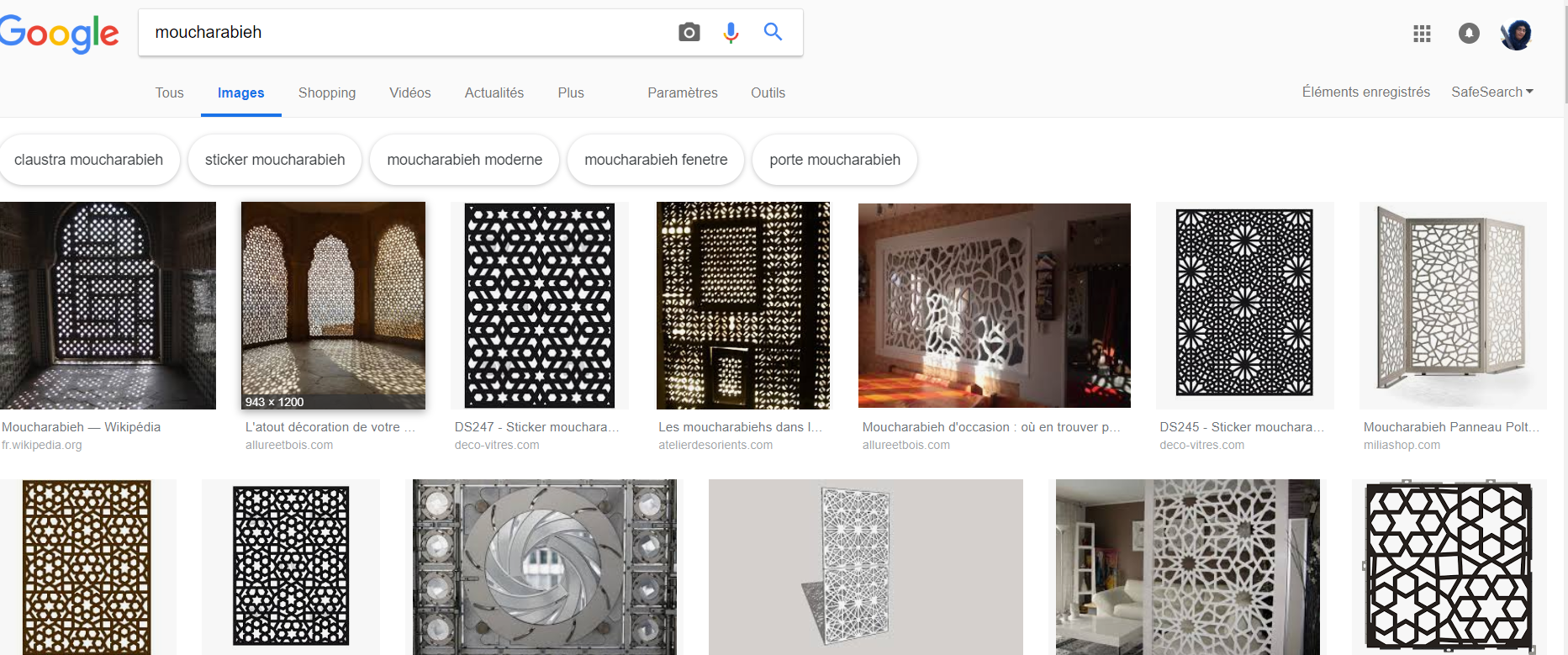 Mushi is named from Mashrabiya a Moroccan wooden screen with openable windows gives shade and protection from the hot summer sun, while allowing the cool air from the street to flow through it.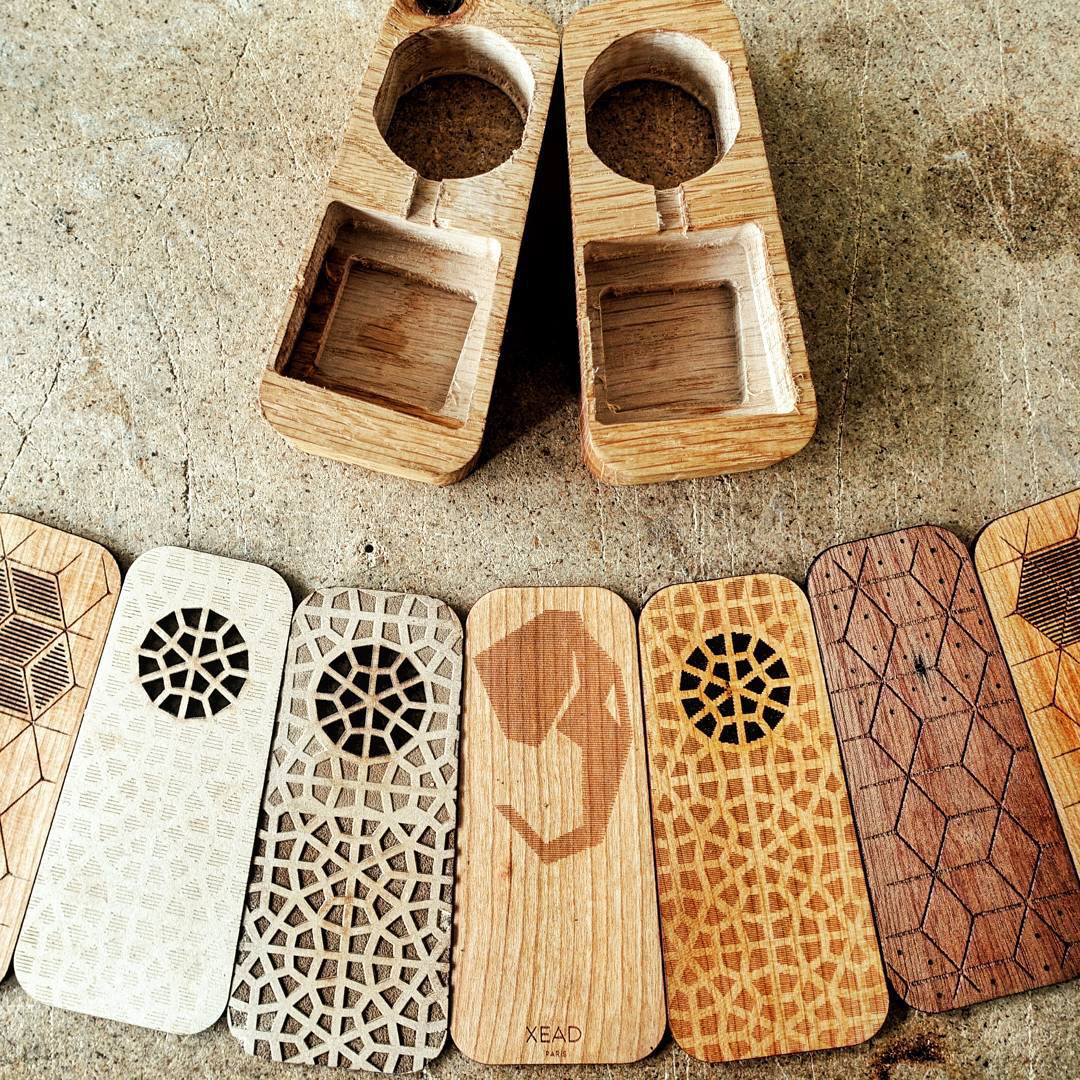 Body milled with the CNC 
& 
Engrave pattern made with Laser Cutter
Mushi is a Bluetooth portable speaker, the concept started with a simple idea. using only digital manufacturing tool you can find on a FabLab for making it.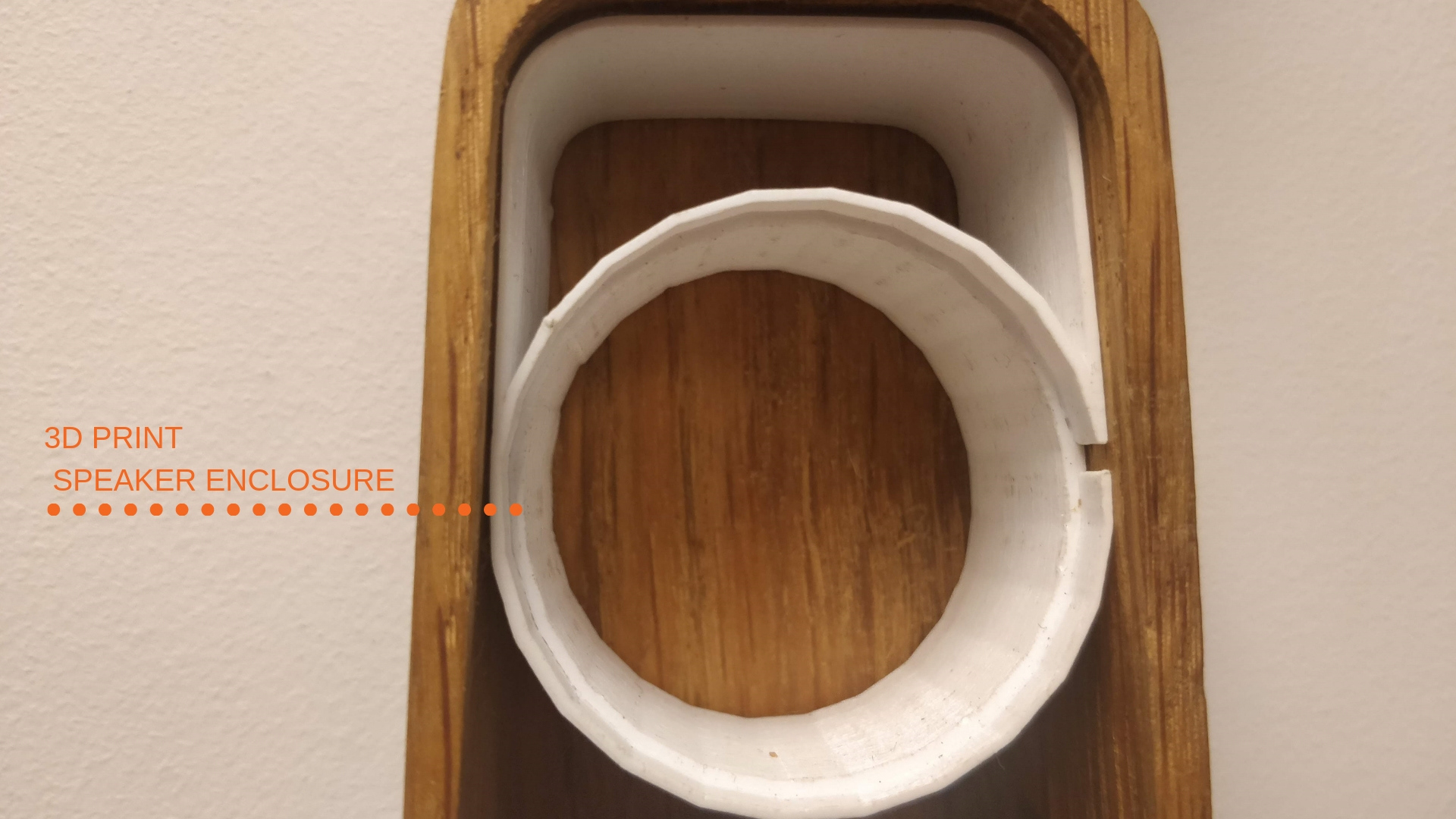 When you can use an entire Fablab for creating it's good to be able to use all the tools you have in front of you.  after A couple of iteration, the final result, was made with Milled Oak for the body.

The front panel, was Laser cut and design for let the going trough it properly.
Finally, the enclosure for the Speaker was a bit too tight in the first iteration made in wood, the Air volume wasn't enough. in the second one, with the 3D print piece, it was really more easy to print it again with the good calculation of the air Volume. 
You can see all the part of the construction below.